Sortie 1:
Weather is improving … spring is in the air … time to get to know my new love somewhat better: the Mooney M20J N201DJ based at Lille Lesquin airport. I had already studied the POH and related documents during the winter days . I had also made a new checklist to my liking for this fine lady, so I was more than ready.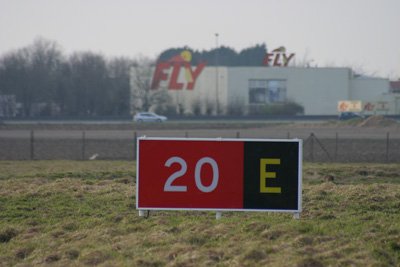 I met the owner at the hangar in Lille for this introduction flight. After a walk-around and adding some fresh oil, he took the left seat, I took the right one to which I was already familiar.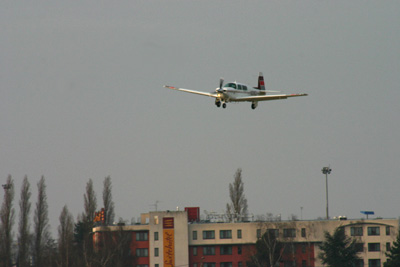 We briefed for two landings. He would take me through every move and I could follow along the controls. When in the air, I had control.
Take-off was brisk and soon I found myself at the controls: bringing up the gear, setting the prop, and climb *very quickly* to 2500ft for some practise around the SW reporting point into Lille. Man, this is a stable machine. Sturdy. Requires a generous amount of right foot, and likes to be touched on the trimwheel ! I was really impressed with the airline feel.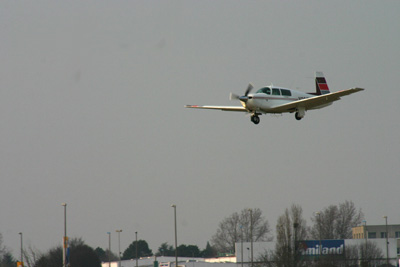 Jochen talked me through all the power settings. He took care of two landings, which felt like a no-event. Just watch out to have the speed right, to pull back the yoke and to not touch the brakes too early. I feel like this new relationship will work out fine !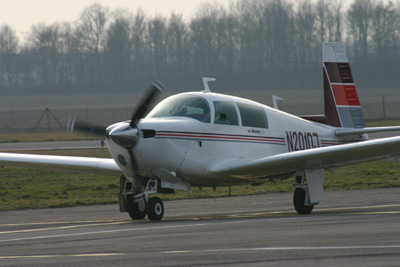 Sortie 2:
The weekend after, I met again with the owner. Belflyer also joined me as a cameraman. I was to do my first touch-and-goes from the pilot position.
Check out how it went in this video !