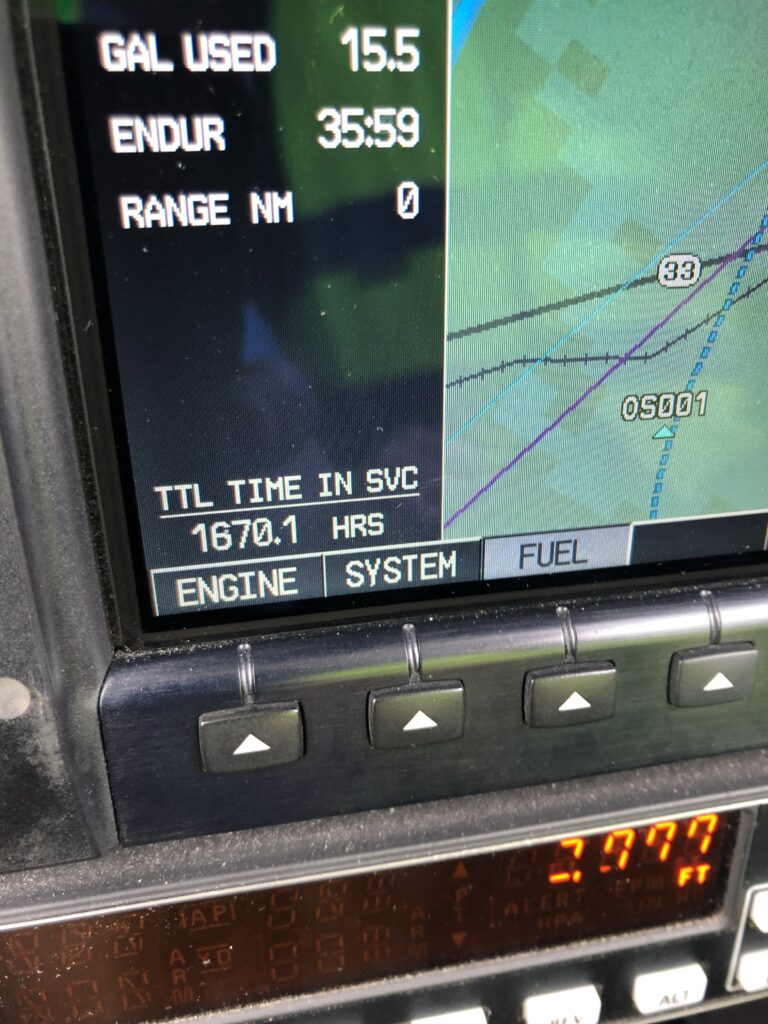 After having passed my ATPL theory in 2018, followed by my VFR Multi-Engine Class Rating and Commercial Pilot License, I still was not able to fly in Instrument Meteorological conditions on a multi-engine aircraft as per EASA regulations. Particularly learning to fly and IFR approach in a one-engine-inoperative (OEI) requires training and practise. This is what this course is designed to do: not a complete re-hash of the instrument rating course, but just and add-on.
Again, I chose to continue my training at Ostend Air College. It was composed of some simulators work in their DA42 sim, and some real-world flying in their real Diamond Twin Star.
I must admit that the beginning of the course was hard. I did have a lot of real-world IFR experience gathered over the many years of single-engine instrument flying, based on my FAA instrument rating initially and later on my EASA conversion, but the step-back into a school environment with its specific ways to fly on instruments was a big step. Anyway, I succeeded by quickly getting reschooled on how to do interceptions, holdings etc and by adding one or two hours of extra schooling, I got the hang of it.
So I passed my checkride and was able to add this additional rating on my license, opening the world to real-life IFR flying on twins.