At last I am now officially English Proficient ! As per a new ICAO ruling, pilots have to be proficient in English and it must be mentioned on their pilot license. The proficiency is expressed in different levels, and apparantly you need to obtain level 4 in order to be able to fly !? Level 4 is now assumed for every pilot, but in the future I believe that we will need to show our proficiency by means of tests. Tests mean more money as well…
Anyhow, last year I requested the Belgian authority to stamp 'English Proficient' on my JAA license. Later I did the same for my Malaysian license, and in order to be able to fly fully legal with N-reg machines outside the US, it needs to be on my US FAA license as well. There had been a whole fuss on that in the IAOPA magazine and on the PPL/IR forum, so I thought it was good to settle this. I advise all FAA license holders (based on 61.75 piggyback license) to go through the same effort as I did as described here below.
First you need to have your foreign license verified by the FAA in Oklahoma City. They contact the foreign CAA (in my case the Malaysian), to check if my foreign license & medical existed and was valid. If and when so, they send you a letter. With this letter you must make an appointment with an FSDO in the US and show up physically (in the USA !). They then issue you a new temporary license with 'English Proficient' onto it.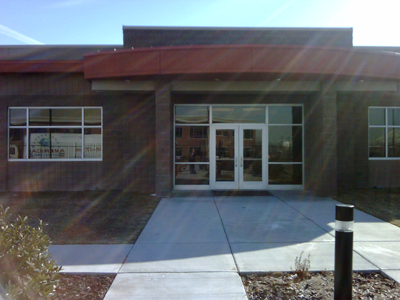 So that's what I did. I had the verification letter in my hand, had made an appointment with an inspector of the Salt Lake City (Utah) FSDO, and she guided me through the paperwork. I was by coincidence there due to my job. I needed a photo ID, the verification letter, my foreign license and medical, and my former FAA piggyback license, and a new temporary certificate was handed to me by Lindsey for the exact sum of 0 (zero!) dollars, and it took me half an hour !
Long live the FAA!