In April 1963, the Lockheed Martin F-104 Starfighter arrived for the first time in Belgium to serve as Belgium's primary fighter. 50 years later, we celibrated this event with the airforce, the veteran pilots and a bunch of pure airplane lovers.
Location of the celibration was a very cute airforce museum in Beauvechain: the 1st Wing Historical Center. This museum is very much worth the detour and the visit, both the inside and the static outside. The museum features almost all aircraft that flew for the Belgian airforce, and much of its tales can be found inside the wall of the old historic farmhouse around which the Beauvechain airbase (EBBE) was constructed.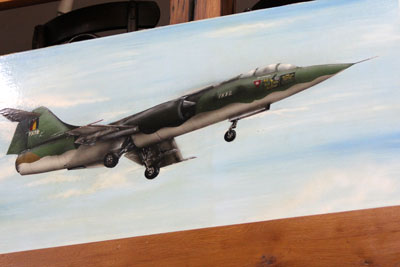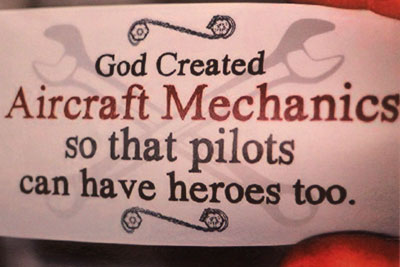 The celibration started with speeches about the illustrious F-104 "rocket with stubby wings", the unveiling of a dedicated placard and a brass band. Belgian's Chief of Defense even took a seat in a restored model to reminiscend old times in this venerable platform.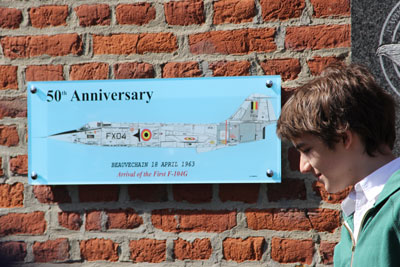 The gatekeeper of this airbase, the FX04 Starfighter, got adorned with a dedicated sticker indicating its 50th birthday in Belgium.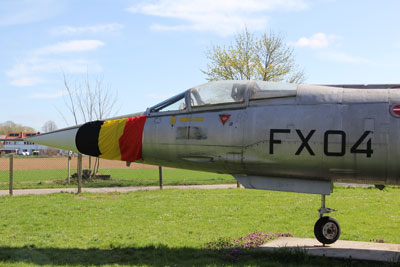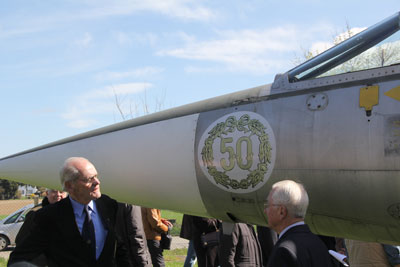 The museum outside is very very interesting. It oozes Cold War and old times !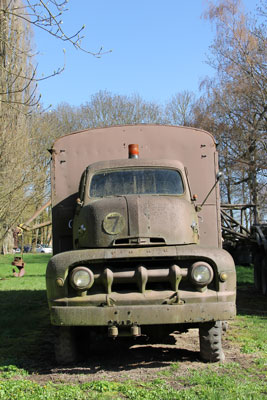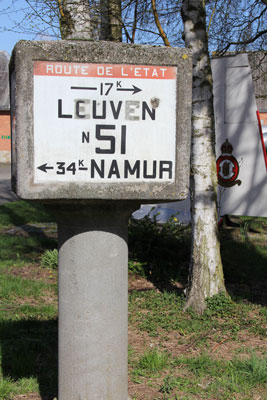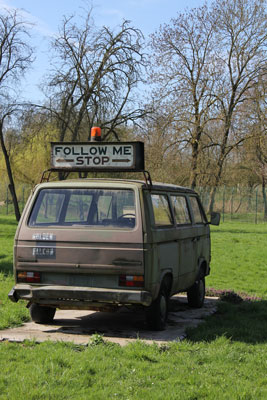 Old airplanes are intermixed with very interesting other artefacts, all freely touchable, smellable and adorable.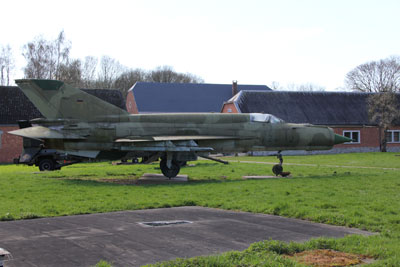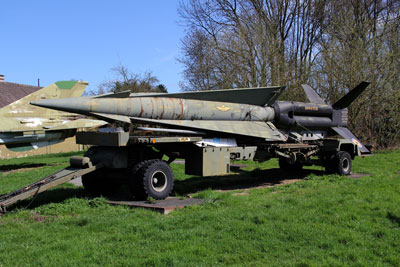 Mig-21, Mirage 5, Republic F-84 Thunderjet, Gloster Meteor, and the still operational F-16.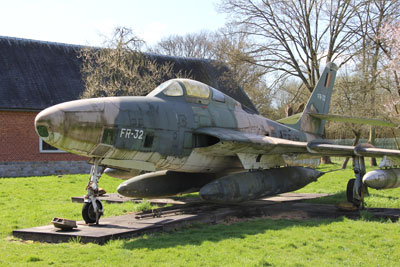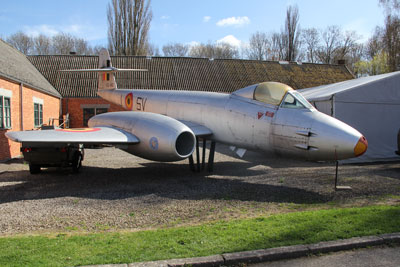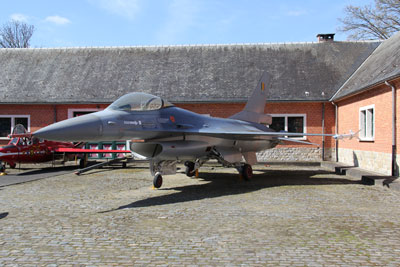 In one of the many sidebuilding you find a Stampe Vertongen SV-4, and a Alouette helicopter.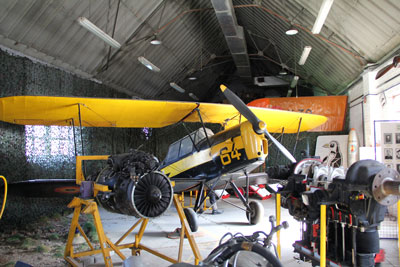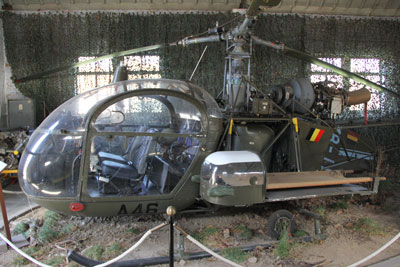 Worth the detour when you are near Beauvechain !