Works was to be done in our house near Rodez, so we did what we were supposed to do: take the plane, fly there, and work ! One problem though: Papa Charlie, our beloved Piper Arrow, was still in maintenance. Solution: rent the good old Piper Warrior from Propeller in Kortrijk and do the flight.
Flight was IFR along the beaten track: EBKT – CMB – REM – TRO – MOU- CFA – LFCR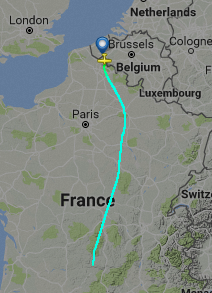 My son was my co-pilot, annex auto-pilot.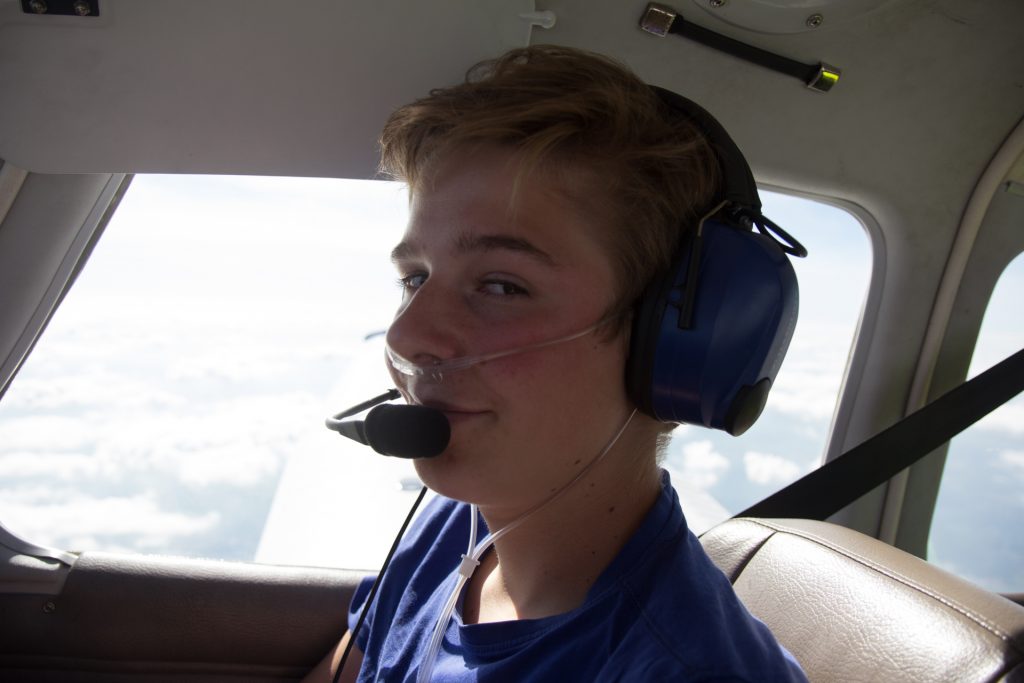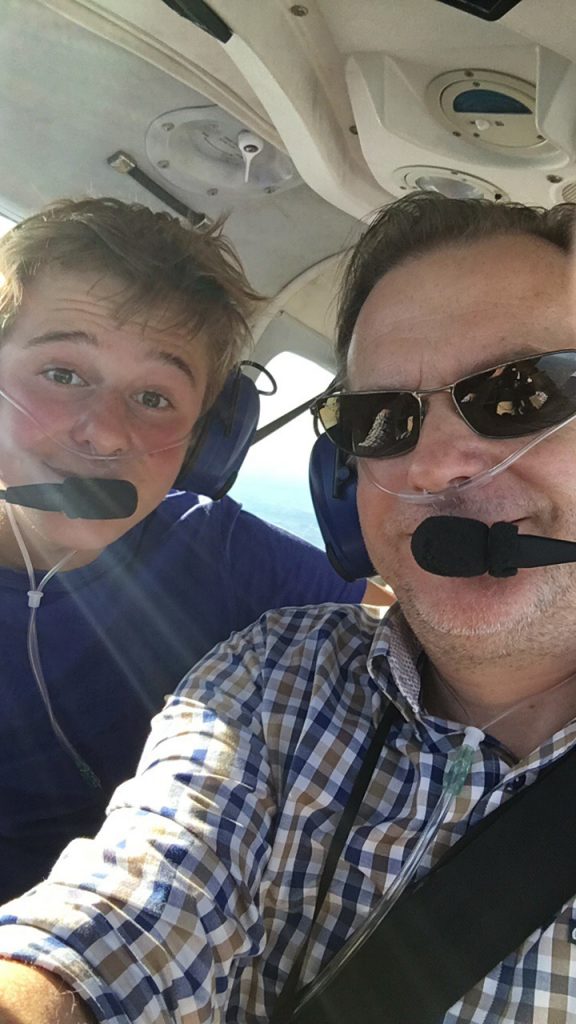 Once in the neighbourhood of Rodez, we saw the airport from afar and did our approach and landing on runway 13.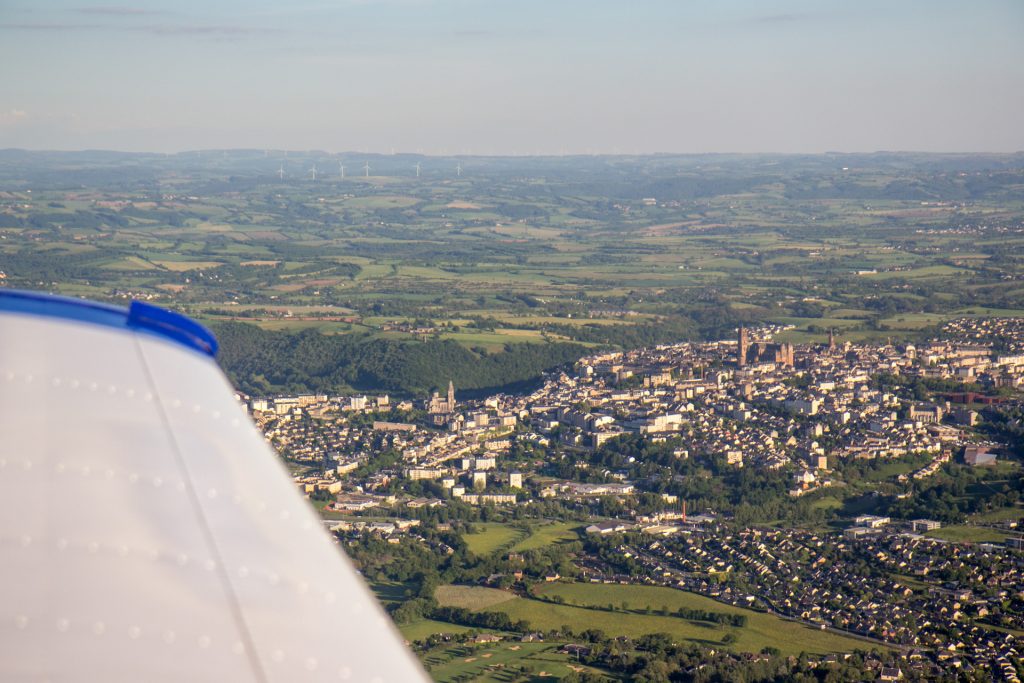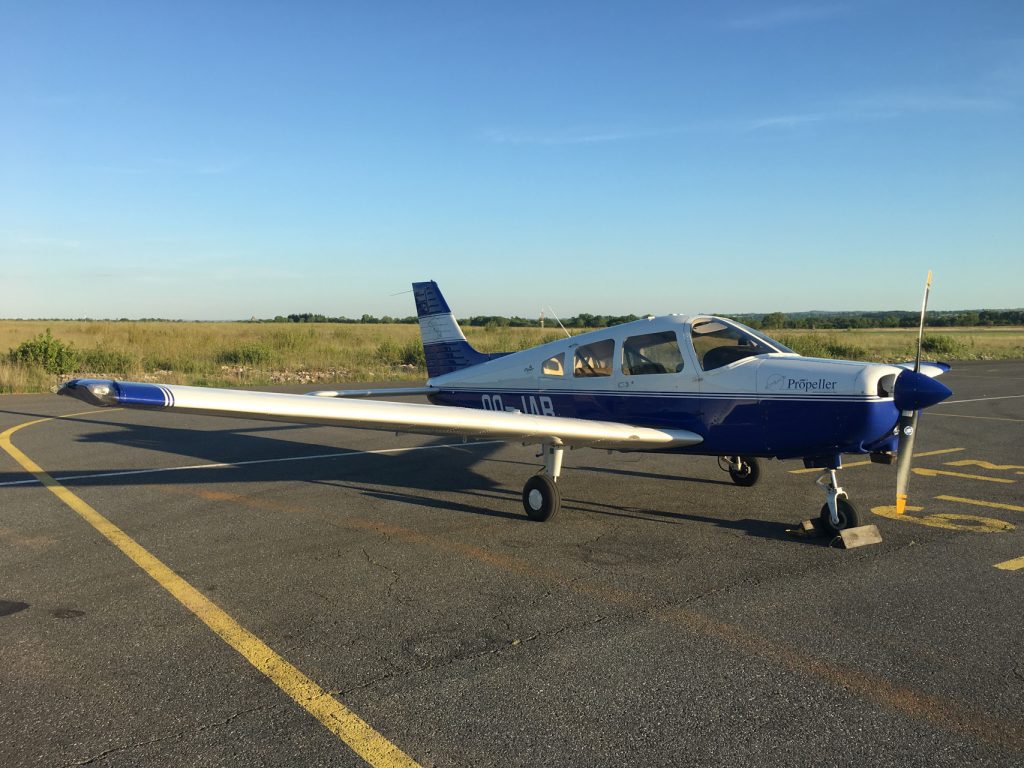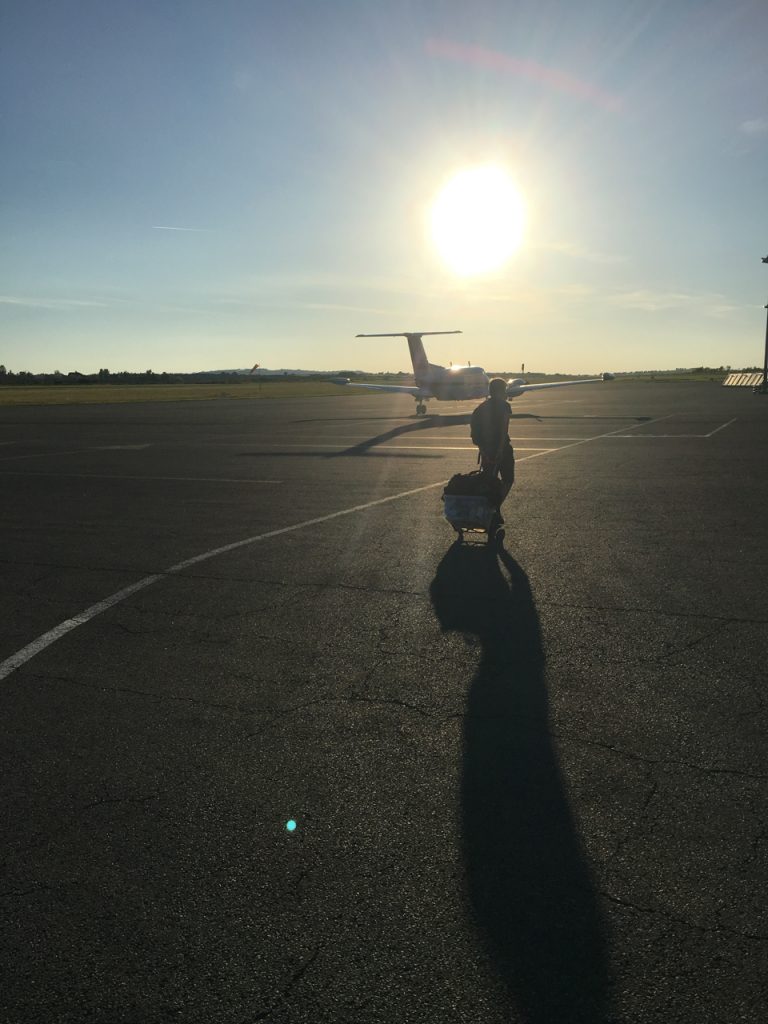 We rented a car and drove to our home.
We did our work, enjoyed the blasting sun.
A couple of days later, we returned back home.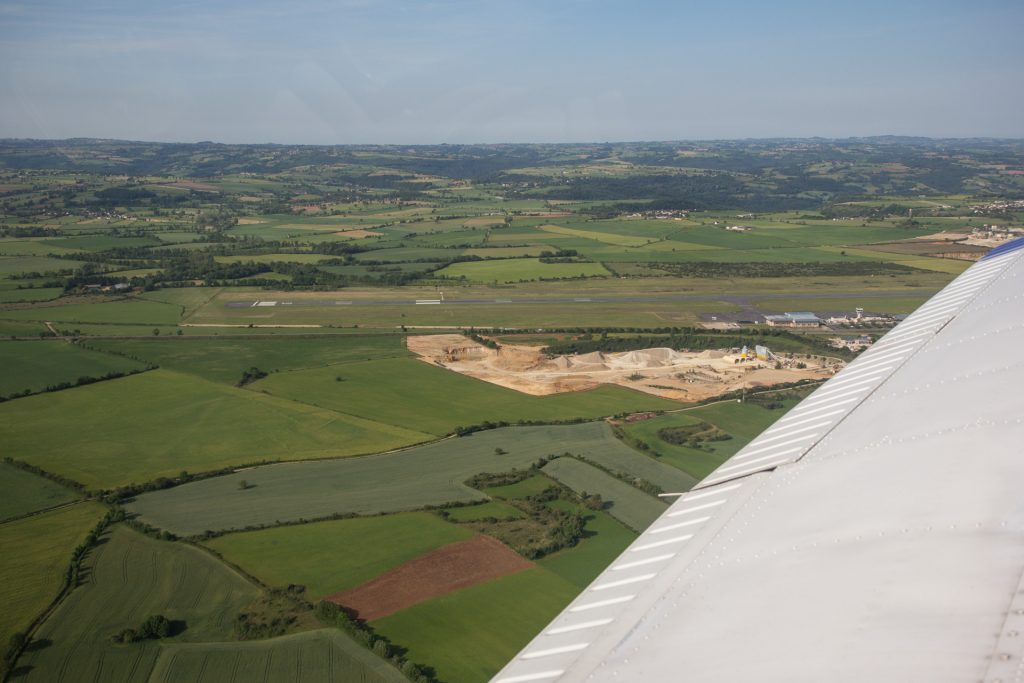 But my son figured out that he still had homework to do…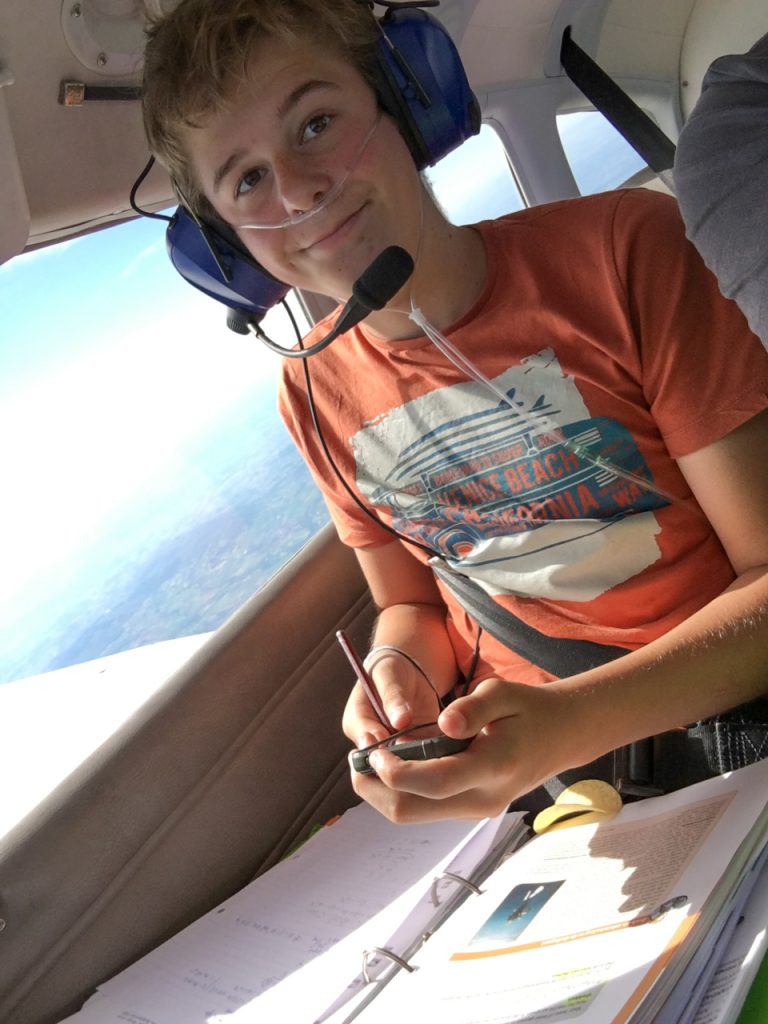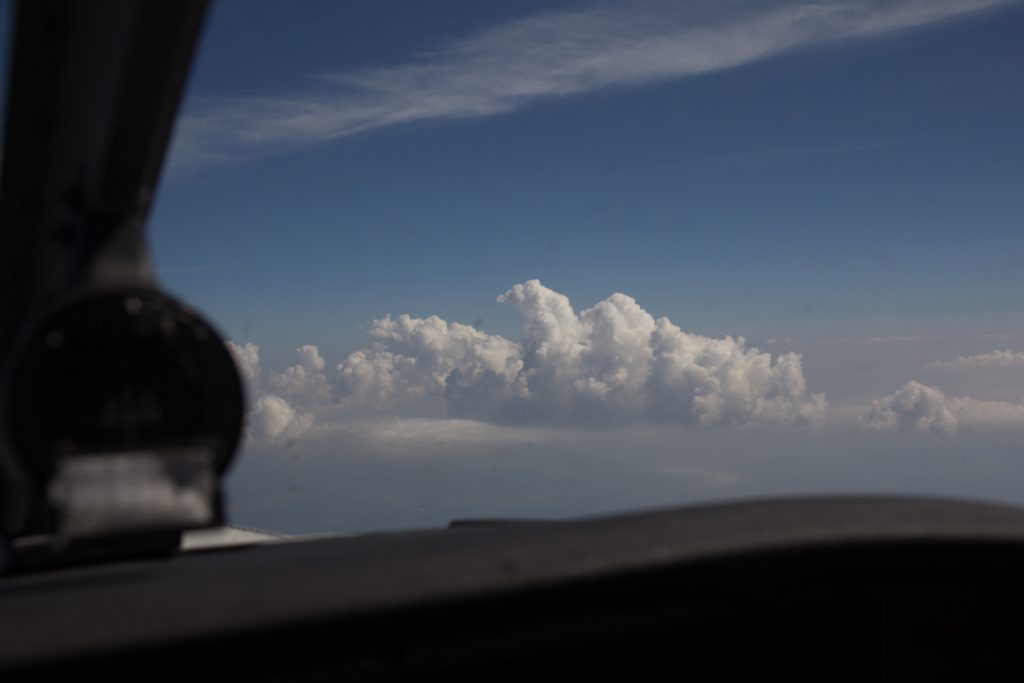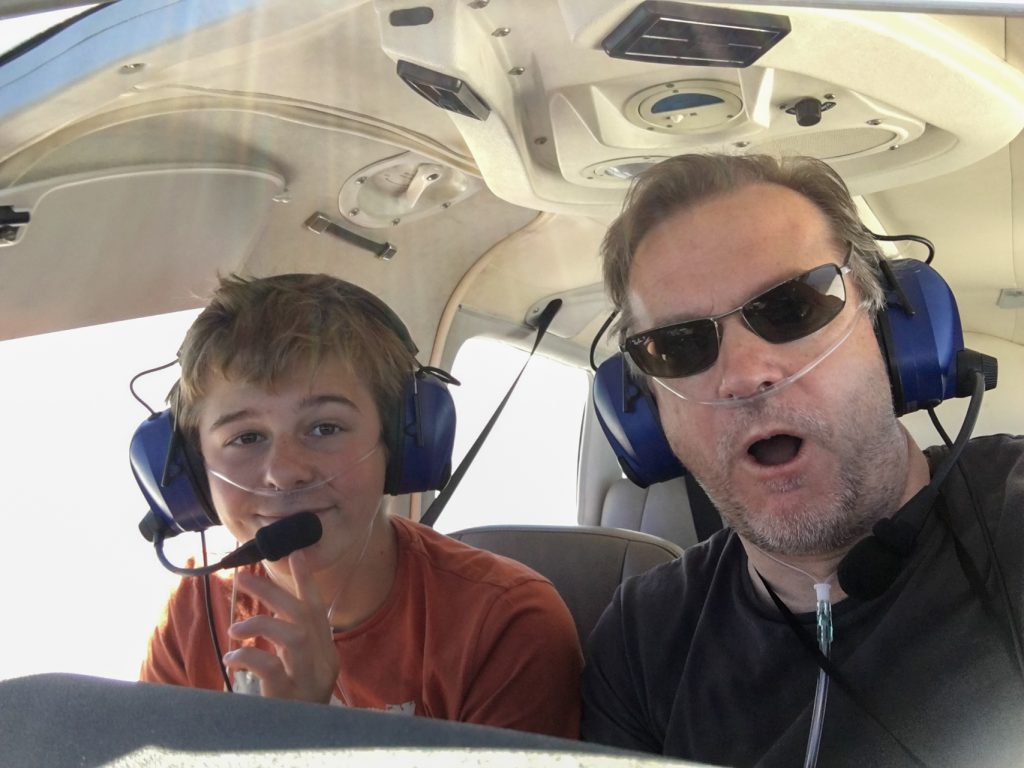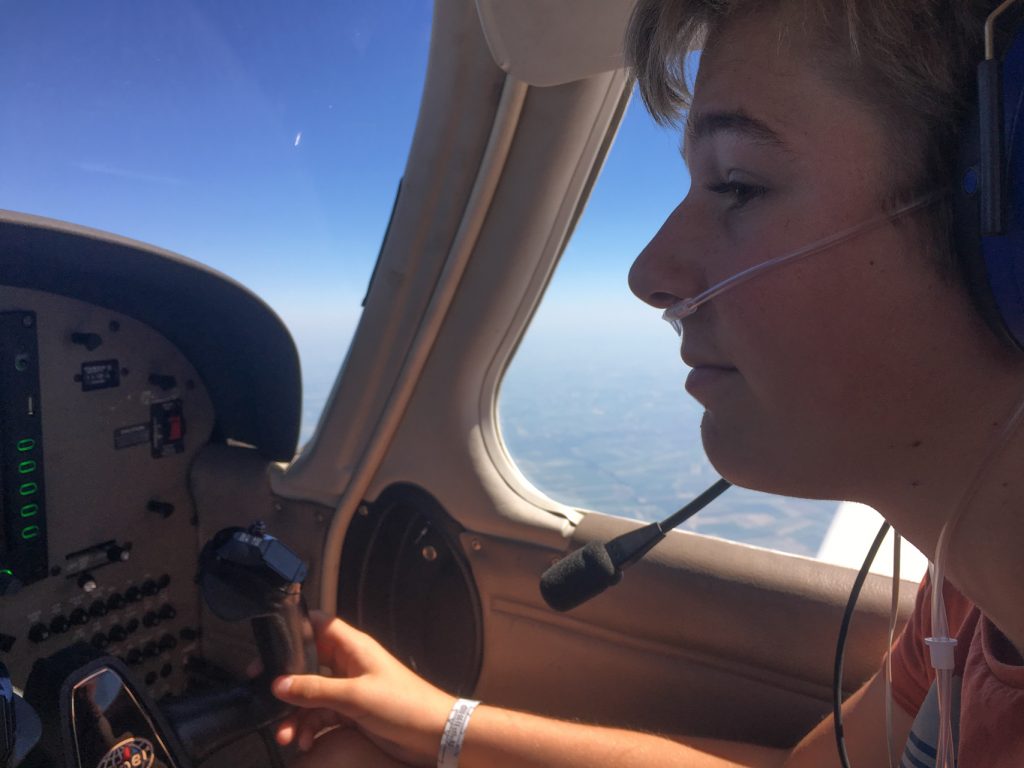 After more than three hours of flight ( and a little homework done), we landed back in Kortrijk on runway 24.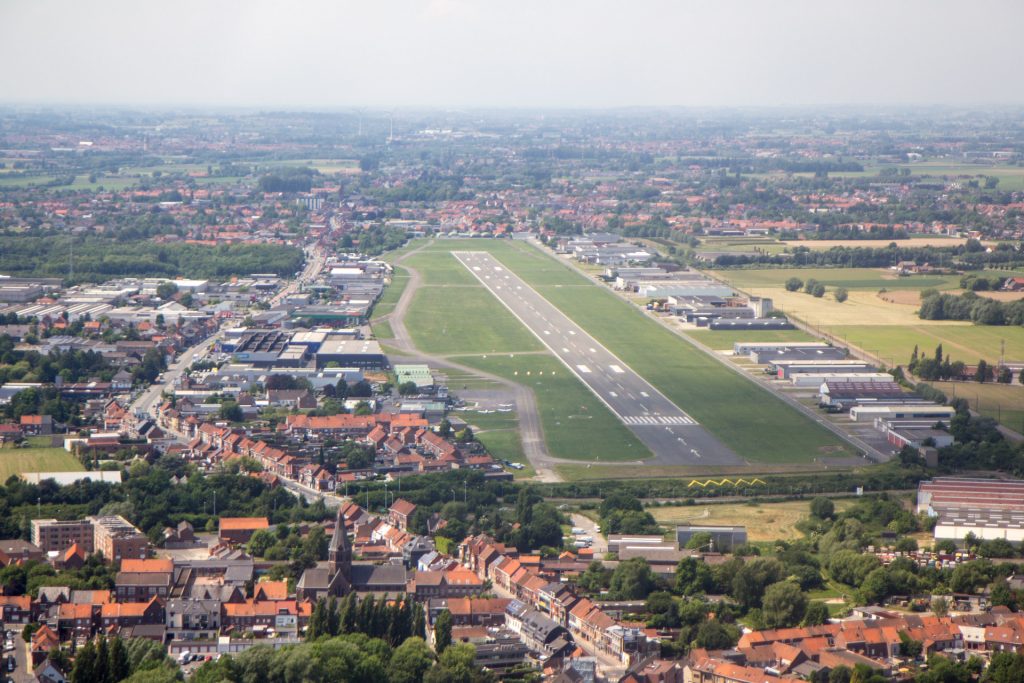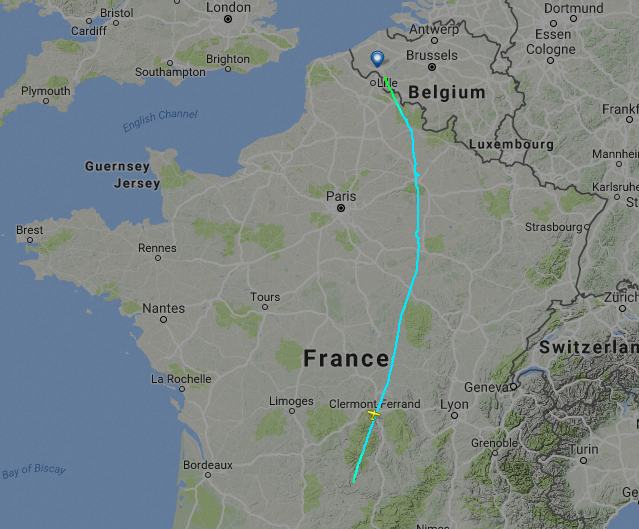 ---