As four years ago, my company was again involved with the VIP event of the Koksijde Airshow 2011. So I had the honour to invite some guests and to enjoy the airshow myself …as part of my daily job.
This year's edition was special: not only did teh Beglian Airforce exist 65 years, also almost all major acrobatic teams had agreed to be present during the show, including the majestic US Thunderbirds ! The trick that did it, was shifting the show to the middle of the week, instead of during the weekend as was usually the case with this show. This allowed the organisers to attract all the major teams. The hit on the audience was minimal as the summer holidays had started already, and the weather was fantastic. Also, the first day was meant to be special as the show ran from 1 pm till 10 pm, allowing for the show to end by sunset.
Here we are with the Red Arrows (UK) !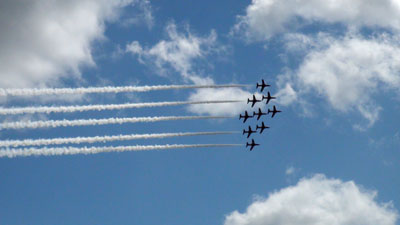 And Abeam was here too: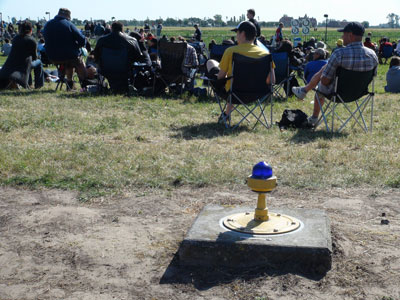 The US Thunderbirds!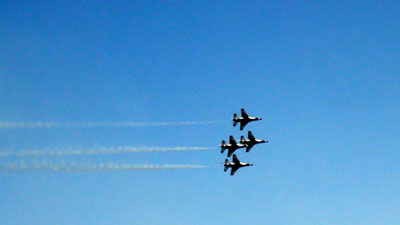 Coming to say hello to our tent. What a professional team: wow.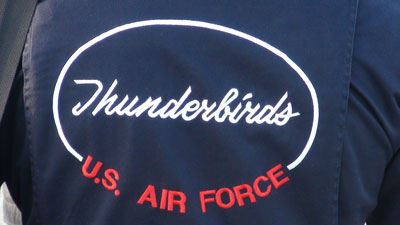 The Patrouille de France: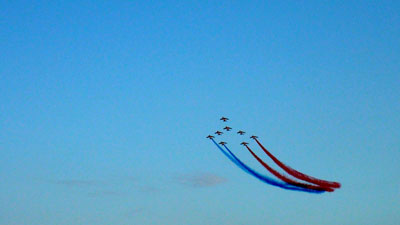 And finally, at sunset, the F16 solo demo of the Belgian Airforce: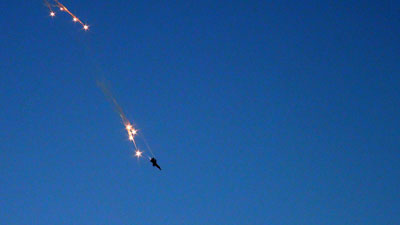 Nice weather, good food, nice show !