This is really the first flight of the year, and almost traditionally it becomes the brushing-up-skills flight, or the anti-rust-protection flight after wintertime. This time, however, the memories of my winter flight to South France were still vibrant.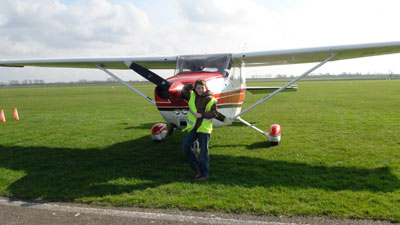 Of course, I chose the venerable club Cessna 172, and my son, who is getting a keen interest in aviation (!), was happy to join me. Our destination: the Dutch airfield of Midden-Zeeland, a quick hop over the Belgium-Holland border.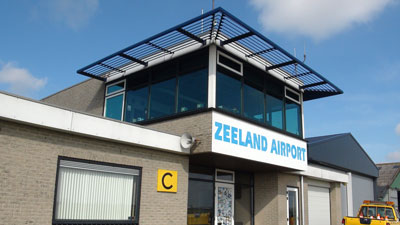 The flight was easy and uneventful. These handheld GPS make navigation life too easy … Yeah, I do admit: I am a laggard adopter.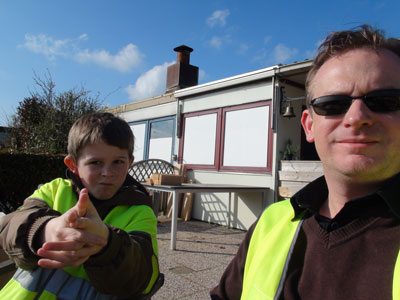 We had a coke and a waffle of the nice airport café.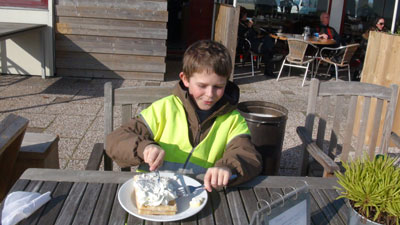 And departed again southbound to Kortrijk.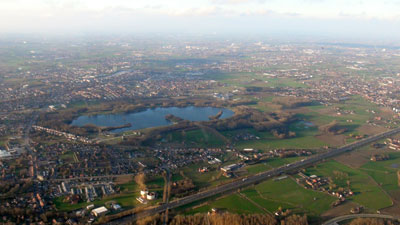 Easy going … easy going … ready for a new season of flying.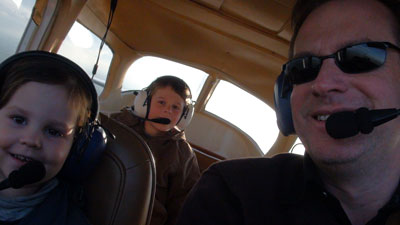 We ended the day with some local tours … which became my youngest daughter first flight !