Fred and me are getting into an efficient travel routine. This flight adventure is becoming like a road trip with wings. We see each other at breakfast at 8am, discuss the weather and the route, get a taxi and go prepare Papa Charlie, after having taking care of all administration (landing fees & submitting flight plan).
Today the same crazy taxi driver brought us in his green 70-ties Mercedes to the airport.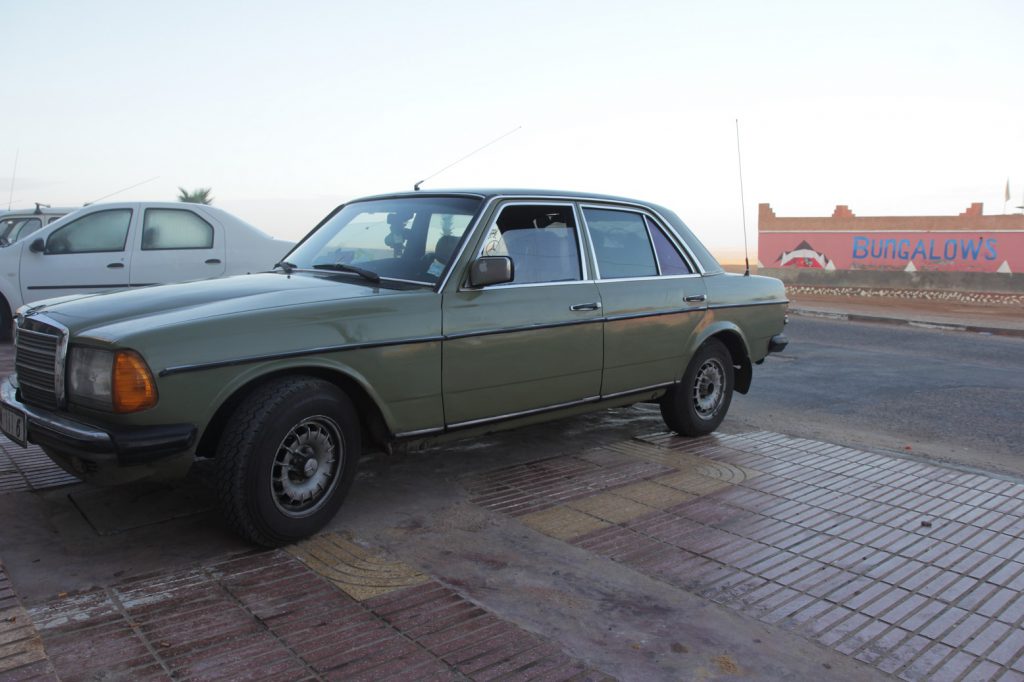 Our routine got us in the air this morning 15 minutes ahead of schedule. We followed the Maroccan VFR routes low and slow along the coastline again. Fred was the pilot in command, and I took care of the radio. For the sake of practise, I did all my radio in French. I still have a lot to learn !
After takeoff, Tan Tan Tower transferred us to Casablanca Control. The same desert landscape started moving under our wings as the last three days.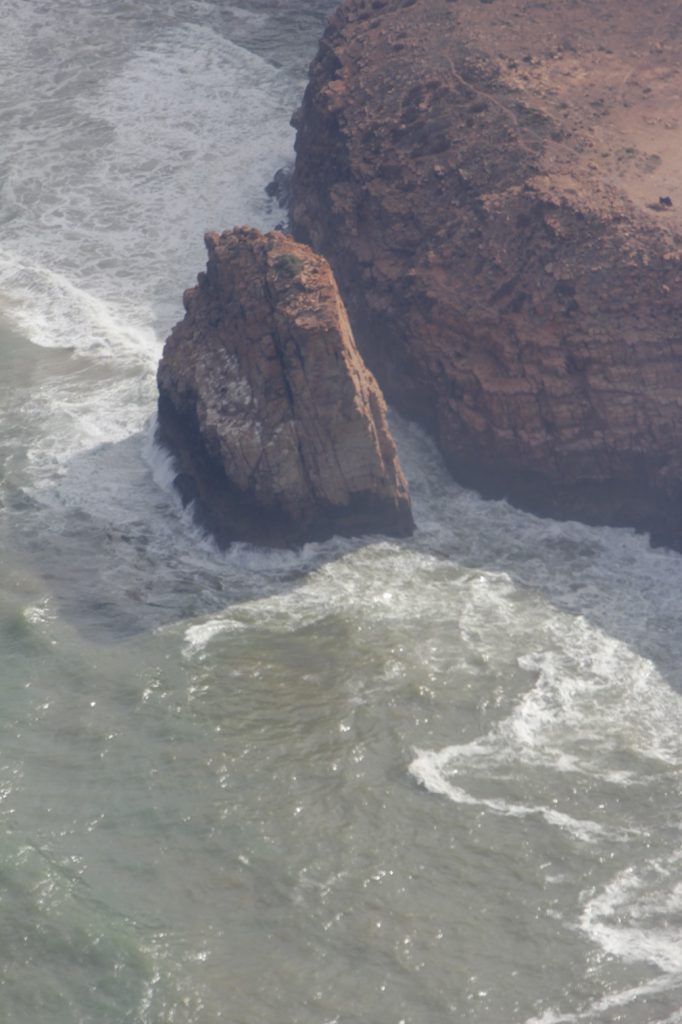 We were amazed by the below picture: it's like a claw of a bird hitting the sea!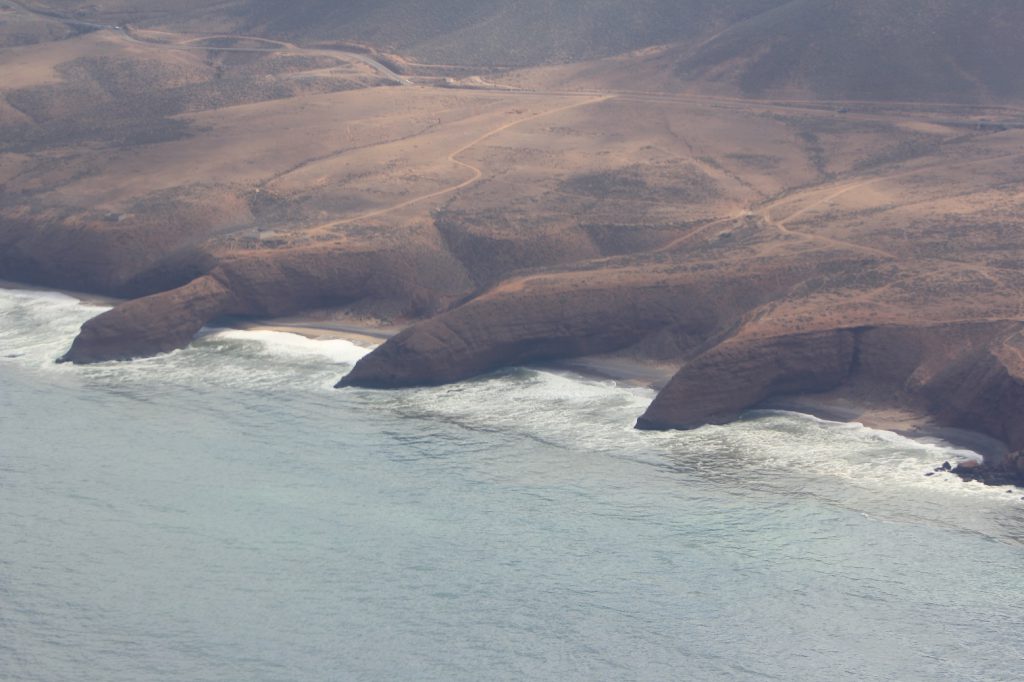 Mountains were starting to become visible on the horizon: first to our east, later to our north.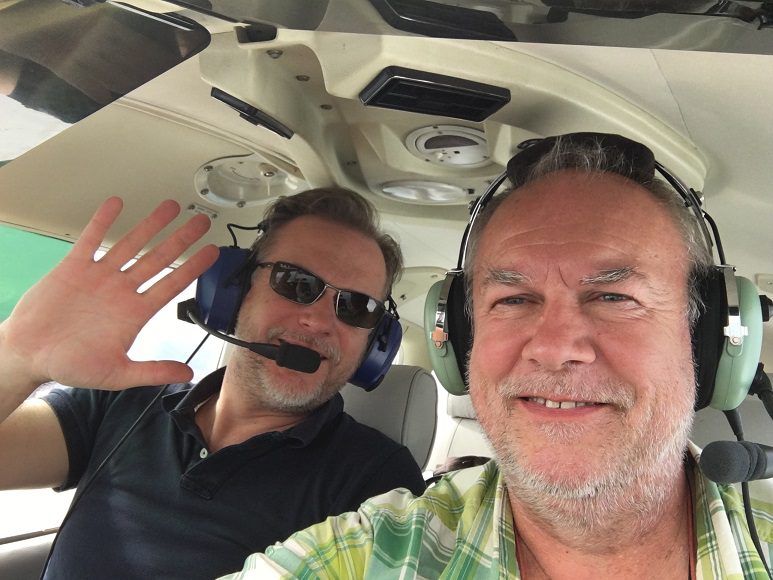 Then magic happened: we started to see green !! Yes, green as we know from Europe, but hadn't seen anymore since Sénégal …
After Agadir, we started climbing to 7500 ft to cross the Atlas mountains at the planned VFR route. The mountain landscape was a very welcome change from the coastal plains: rough, high, rocky.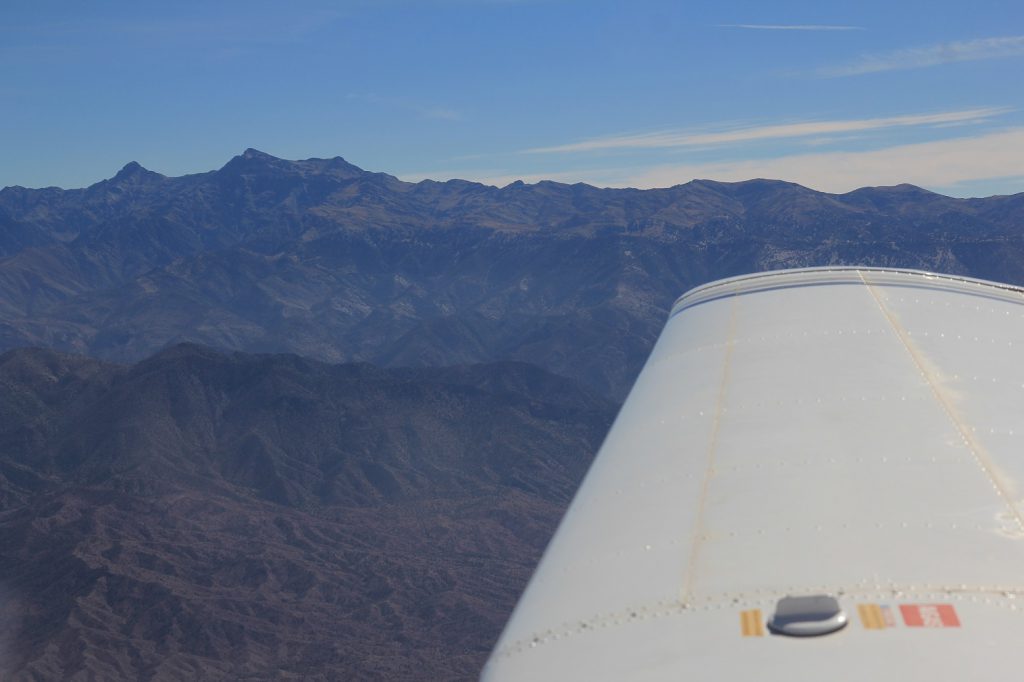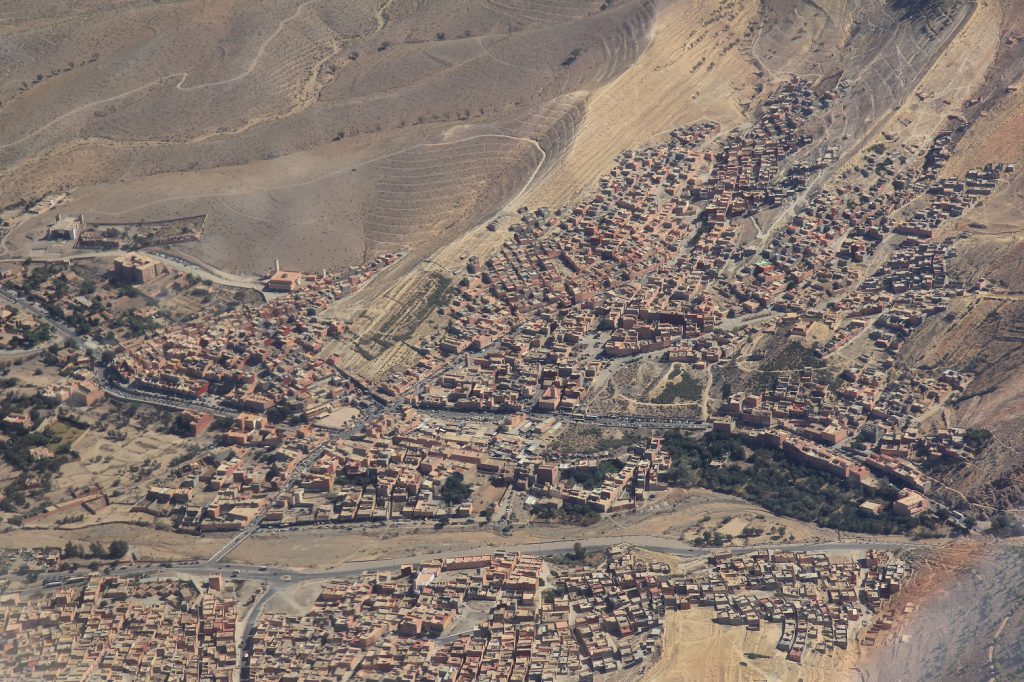 On the other side of the Atlas, Marrakesh was waiting for us.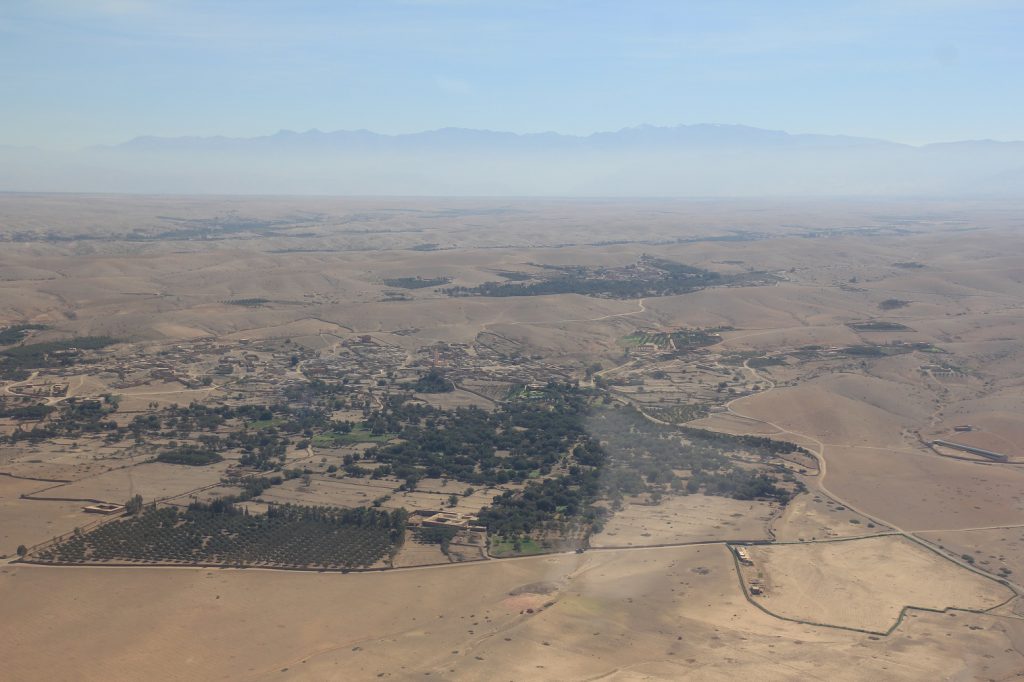 The approach wasn't very pleasant. First of all, there was a military F5 doing a low pass, which forced us to do 360° turns south of the airfield, and secondly runway 10 was active while the wind was from 240 at 4: a little tailwind. We asked to land on runway 28, but that was bluntly refused. We were then forced to make a hasty downwind and approach.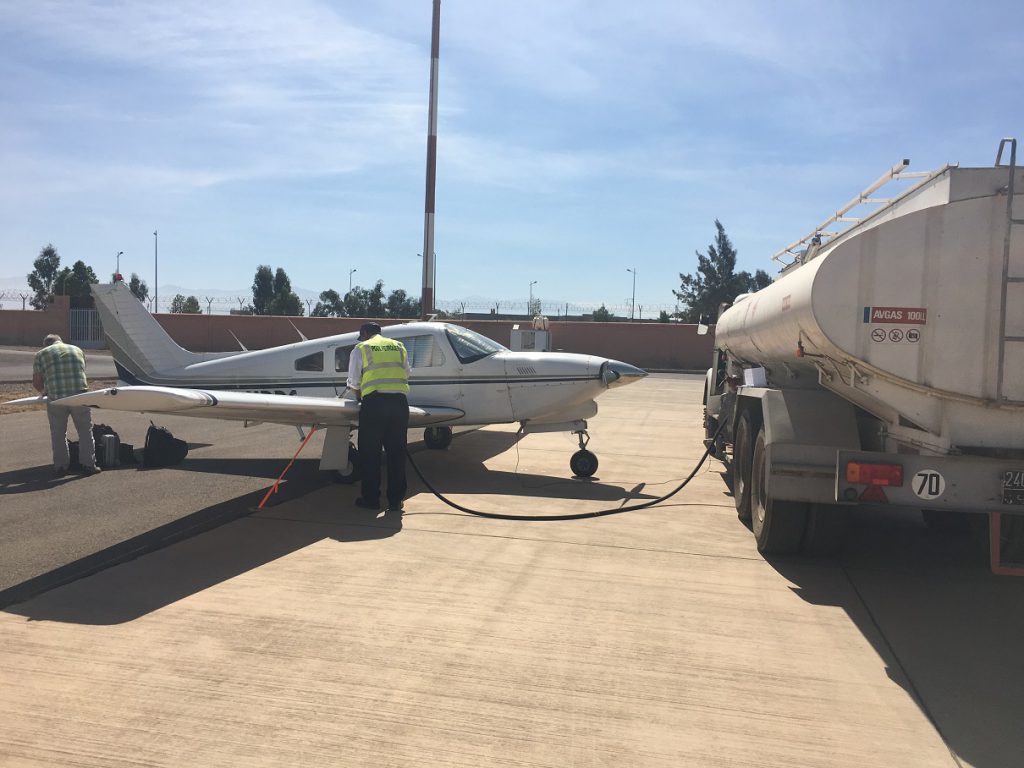 Once on the ground, we saw our first real fuel truck of our trip … civilization must be near ! We had some expensive neighbours at the parking.
And yes: a real terminal !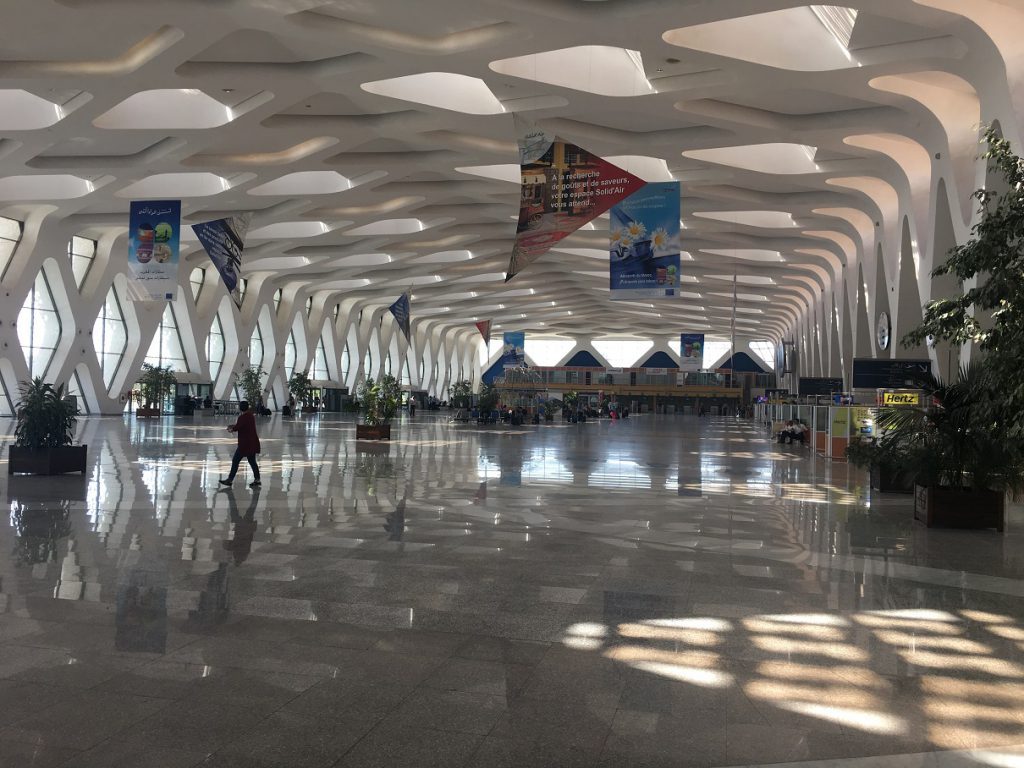 We had to deal with some maffia taxi managers, but got one which brought us to our lovely hotel in the Medina, the historical heart of Marrakech.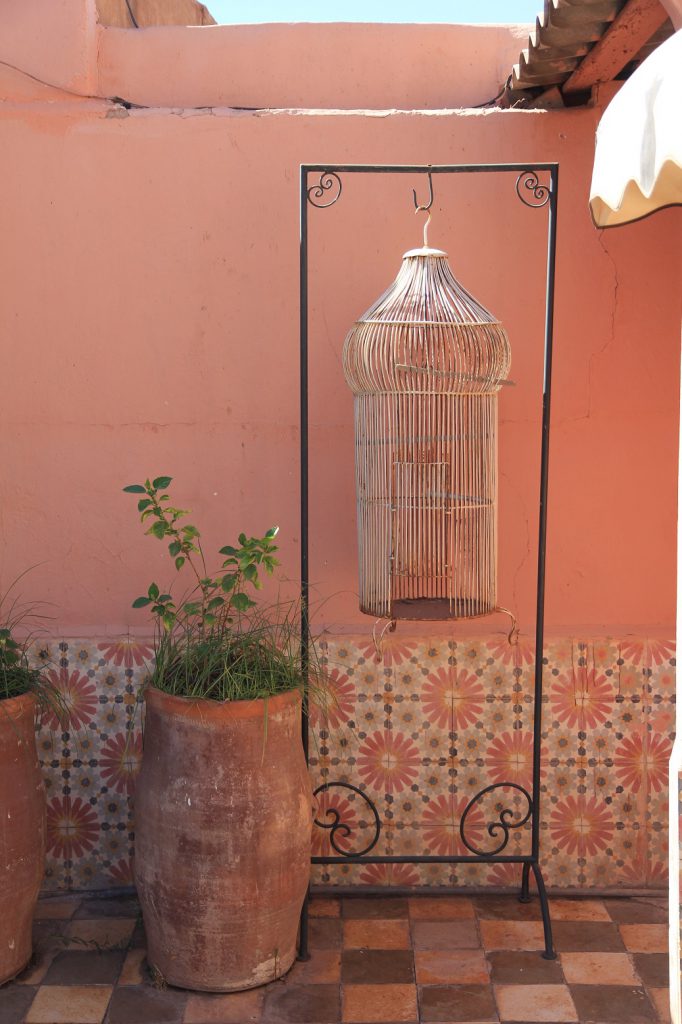 The houses here, called Riads, are square and built around an open-air patio. On top, there is a terrasse on the roof offering nice sights to the neighbouring houses.
In the afternoon, we took a stroll inside Medina, and of course went shopping in the Souks.
After all the sounds, smells and emotions from the Souks, we were sooo thirsty that we walked to the fantastic and authentic 5-star hotel La Mamounia, where we had a beer (or two).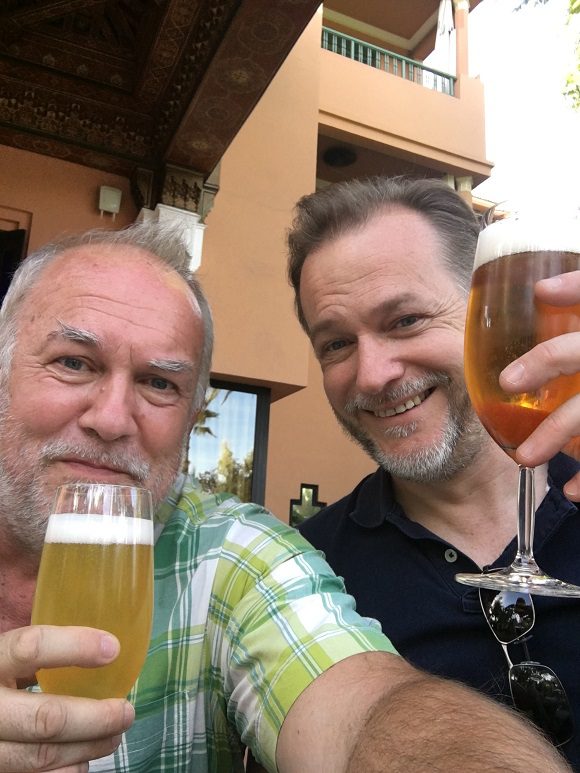 The hotel has a vaste and beautiful garden. Here some impressions.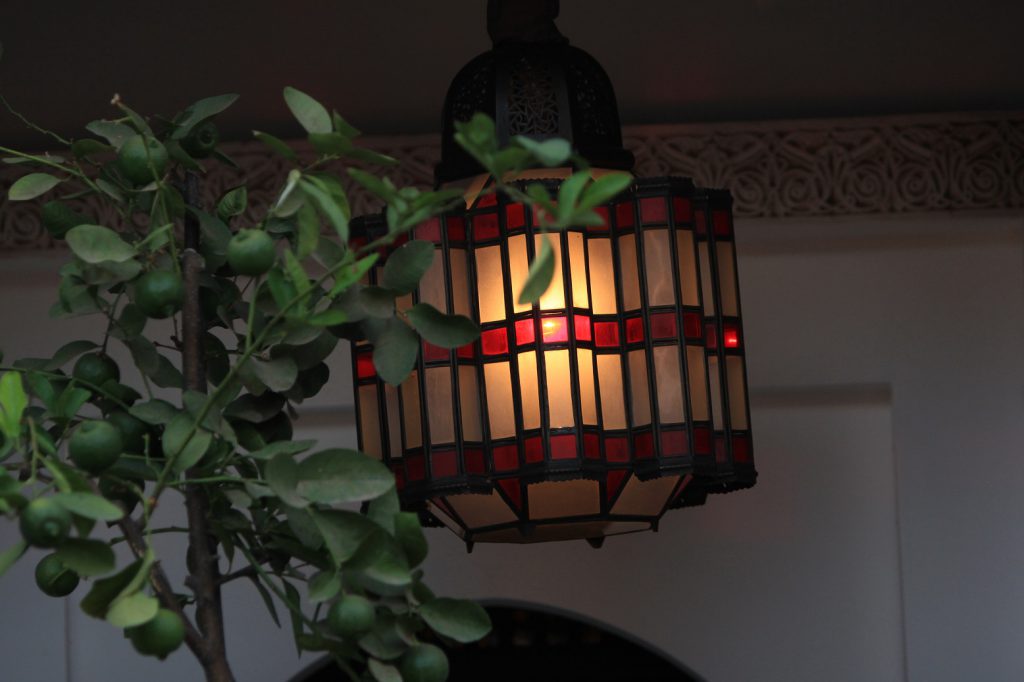 Now I know where those fruits we ate in Dakhla come from : cactus !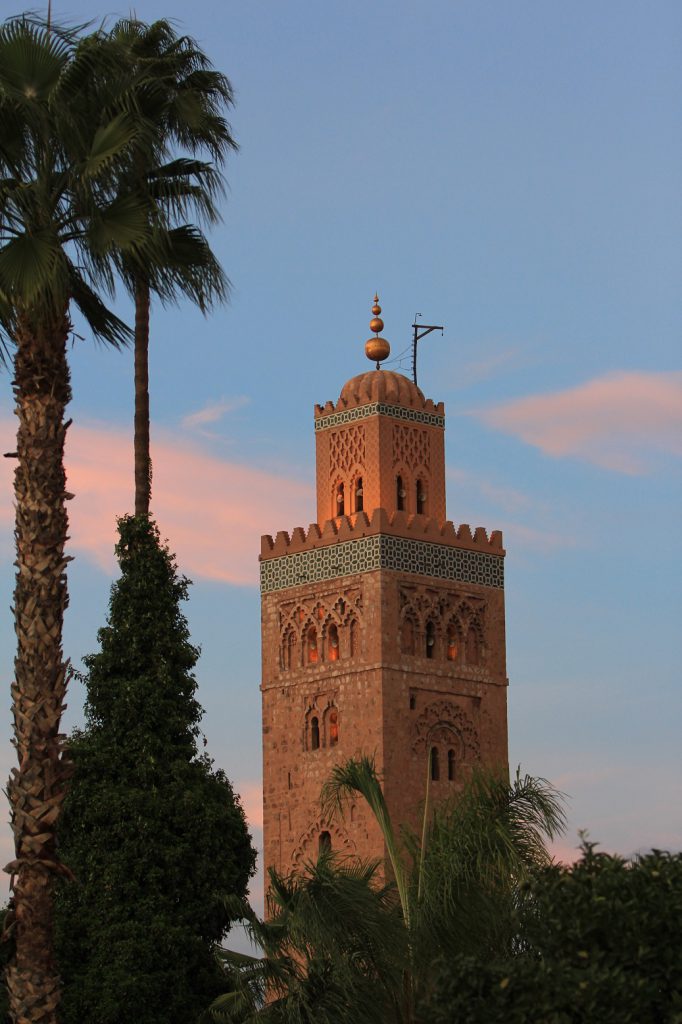 We walked back to our hotel, refreshed and took a dive into the evening craziness of Marrakesh !
---
The weather doesn't look good for tomorrow, so we are not sure if we will be able to fly. Stay tuned!